 Electrical Services
A core part of our business, Electrical services has been part of Hidup Baru since our beginning. Our team of experts works closely to ensure your unique needs are fulfilled, whether it's a small electrical repair or a major installation project.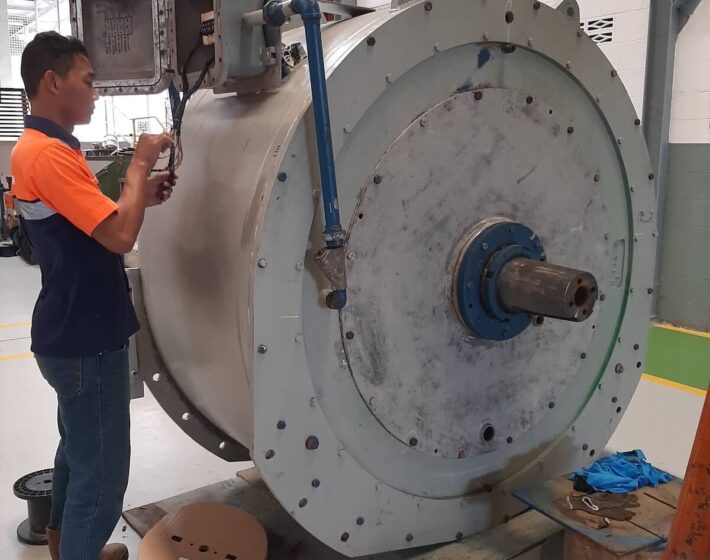 Our Services
Rotating Machines Service
Repair, recondition and maintenance of various rotating machines.

Workshop & Field Services
Predictive maintenance, On site service and installation of electrical systems.

Transformers Service
Provide specialized technical services for high voltage transformers, generator transformer and others.

Power & Switchgear Service
Manufacture of precision switchgear and electrical panels for seamless power distribution.
Rewinding
Precision rewinding for optimal motor performance.

Supply & Spare Parts
Provision of supply and spare parts for various industrial electric equipment.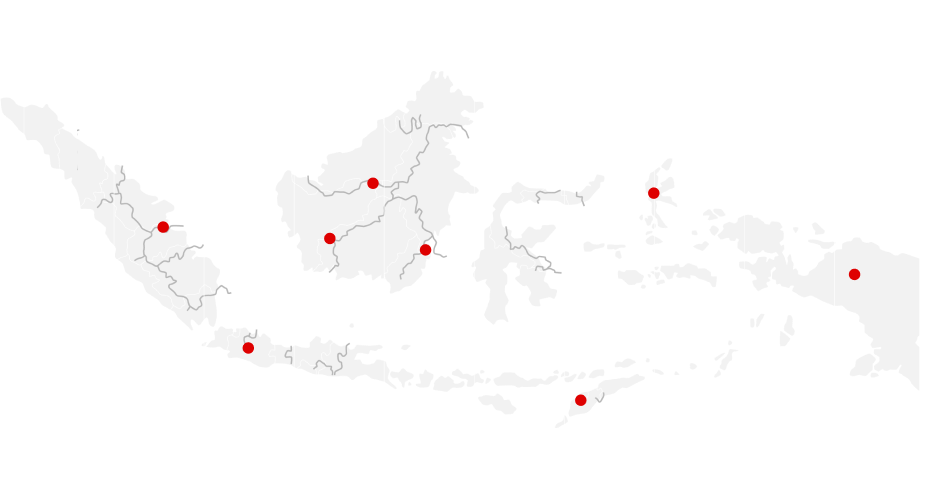 Gallery